Elevate Your Practice with Integrated, Cost-Effective Payment Solutions
Reduce Your Card Processing Fees with EVO Payments – Integrated for FREE with Optisoft.NET

Welcome to a new horizon in retail payment efficiency – where advanced technology meets cost savings. At Optisoft, we're excited to announce our strategic partnership with EVO Payments, offering you an integration that's not just innovative but also complimentary. Embrace the integration of Optisoft.NET with your cash module at no additional cost.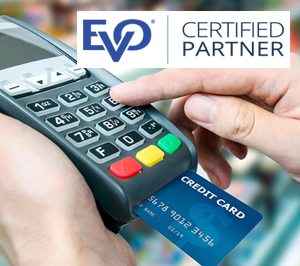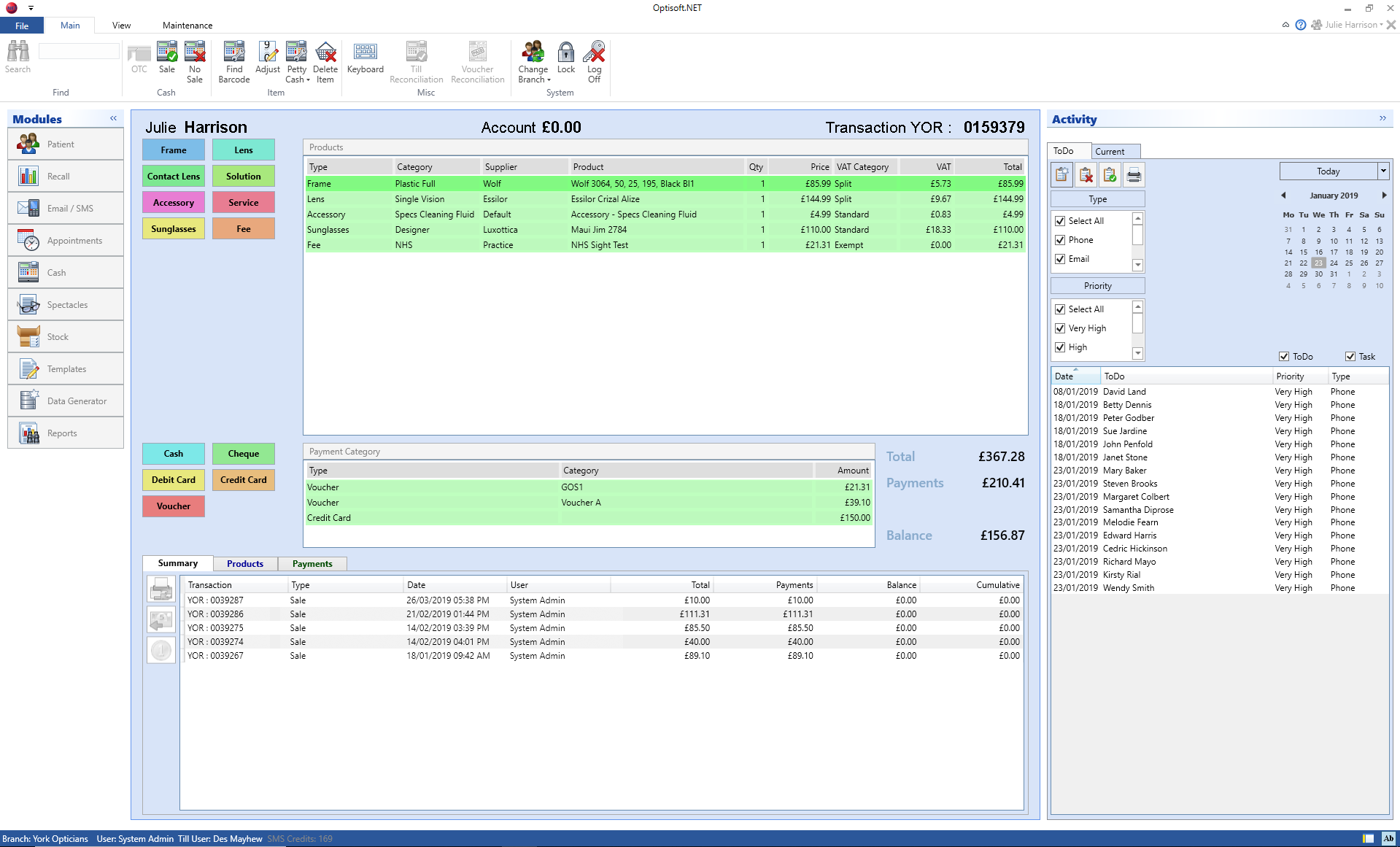 Unleash Financial Efficiency
The integration is designed to fit seamlessly into your current Optisoft.Net Cash system, providing you with the robustness of advanced technology without the burden of extra expenses. With EVO Payments, you are likely to see a reduction in your card processing fees, keeping more profit in your practice.
Optisoft.NET Integration – Absolutely FREE
Yes, you read that right. The integration of Optisoft.NET into your cash module is completely free. This means you get to enjoy the myriad benefits of an advanced payment processing system without any impact on your budget. We are practically giving you money with the potential savings on your card processing fees.
Highlights of Opting for EVO Payments through Optisoft.NET:
>Cost Savings: Substantial reductions in card processing fees.
>Zero Integration Fee: Free integration of Optisoft.NET with your cash module.
>Streamlined Operations: Automatic linking of card payments for efficient reconciliation.
>Enhanced Accuracy: No more duplicate data entry with a synchronised system.
>Time Conservation: Allocate the time saved from admin tasks to customer engagement.
>Professional Edge: Provide a payment experience that aligns with patient expectations in today's digital age.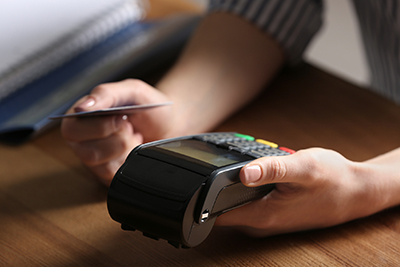 Elevate Your Practice Now
Don't miss out on this exceptional opportunity to advance your practice's payment processing capabilities while managing costs effectively. We invite you to join many satisfied clients who have transformed their payment systems with EVO Payments and Optisoft.NET.

Fill out your details now to get your free no, no-obligation quote from Evo-Payments, one of the largest payment processors in the world.
Don't delay, fill out the form today.